February 6th, 2015
Netherbury is an attractive village situated in West Dorset, close to Beaminster.
Surrounded by wonderful countryside, the village itself has a population of about 1300 (according to the 2011 census).
In the north of the village is the handsome St Mary's Church with a chancel and nave that date back to the 14th century. The church, which was restored in the 19th century, contains interesting monuments including one for Admiral Sir Samuel Hood – one of Nelson's Band of Brothers who was born here.
Netherbury is home to the original River Cottage, used by Hugh Fearnley-Whittingstall in the series of the same name, which is a game-keeper's lodge in the grounds of Slape Manor, a grand house originally belonged to the Strode Family.
The nearest pub is the Hare and Hounds in Waytown (DT6 5LQ)
Here are some photographs taken in 2014 in Netherbury.

St Mary's Church, Netherbury. The oldest bell in the tower is from 1610 and a fund has been set up to assist with the church bells restoration.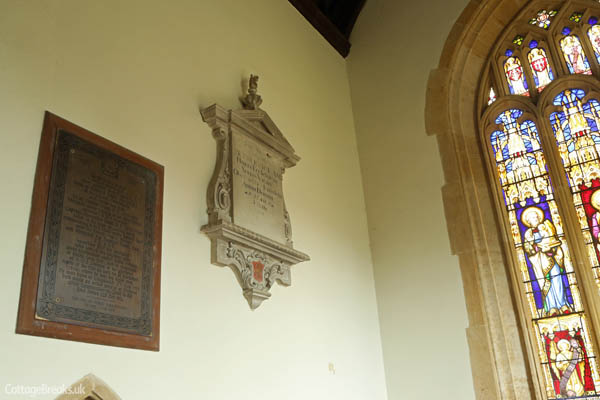 Inside the church is a memorial for three gallant sailors from the Hood family, including Admiral Samuel Hood who served under Nelson.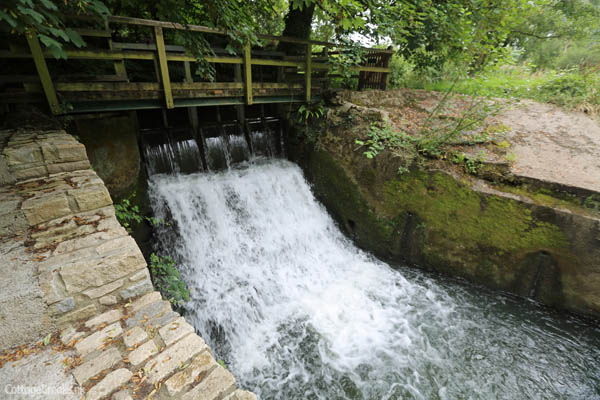 The village is located on the River Brit.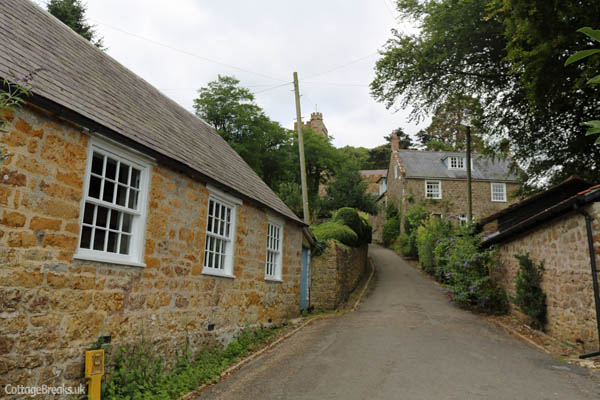 The village is very picture-esque and a great location for country walks.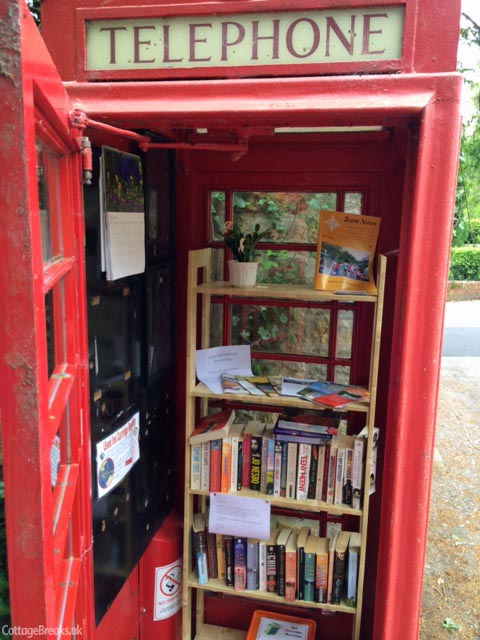 A phonebox in the village has been turned in to a mini library and information point.
Netherbury Village has its own hyperlocal blog where you can learn more about the village and what's happening there – a visit is recommended if you're in West Dorset.
Filed under
Villages
|
Comments Off

on Village Guide: Netherbury, Dorset